Tweet

I hope you all had a wonderful holiday with your families and friends. I loved having my daughter home for a few days and catching up with friends. But, now that the holiday is over, I'm taking advantage of the scores of sales that are happening in every segment of consumerism. I've been wanting a faux fur coat since last season and I've got my eye on one from Nordstrom, a fave store of mine. The bone-chilling cold might put a damper on my in-store shopping – but there's always online! Either way you go, here are some of the best after Christmas sales 
Zara
This fashion forward retailer always has the chicest styles and now, with slashed prices, it's a great time to buy trendy. One of my favorite items: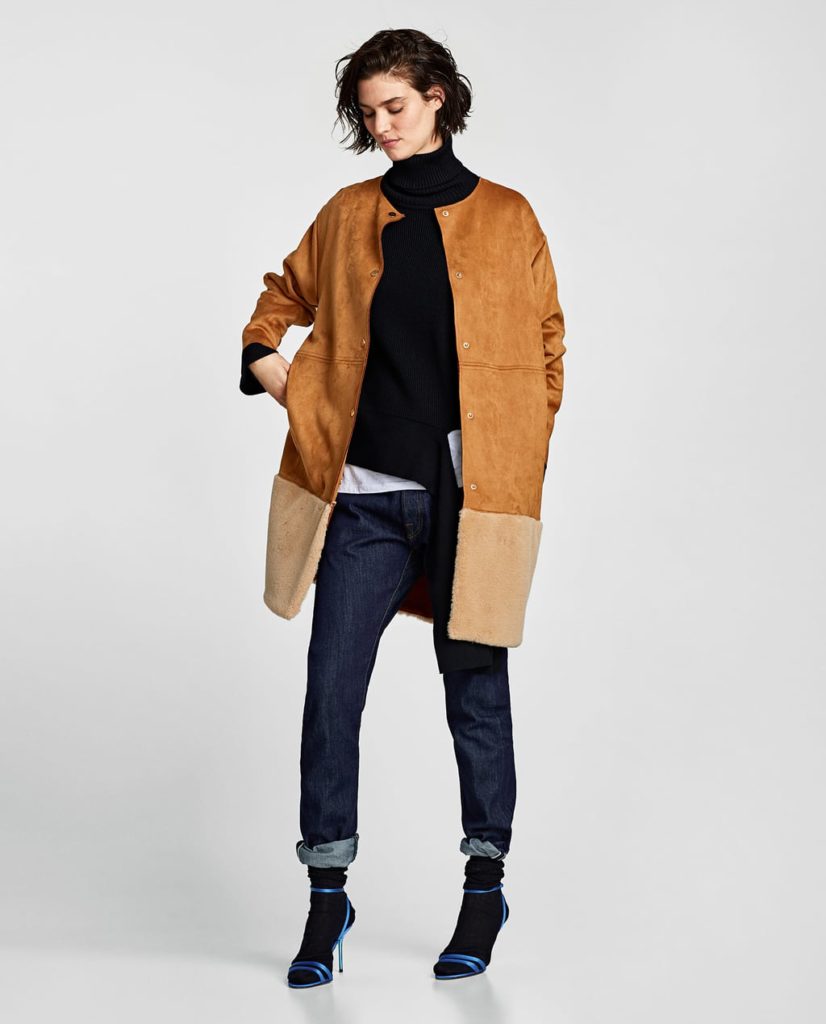 This coat with contrasting faux suede, on sale for $22.99. Seriously! Sizes are limited so hurry!) I'd wear this coat all next Spring.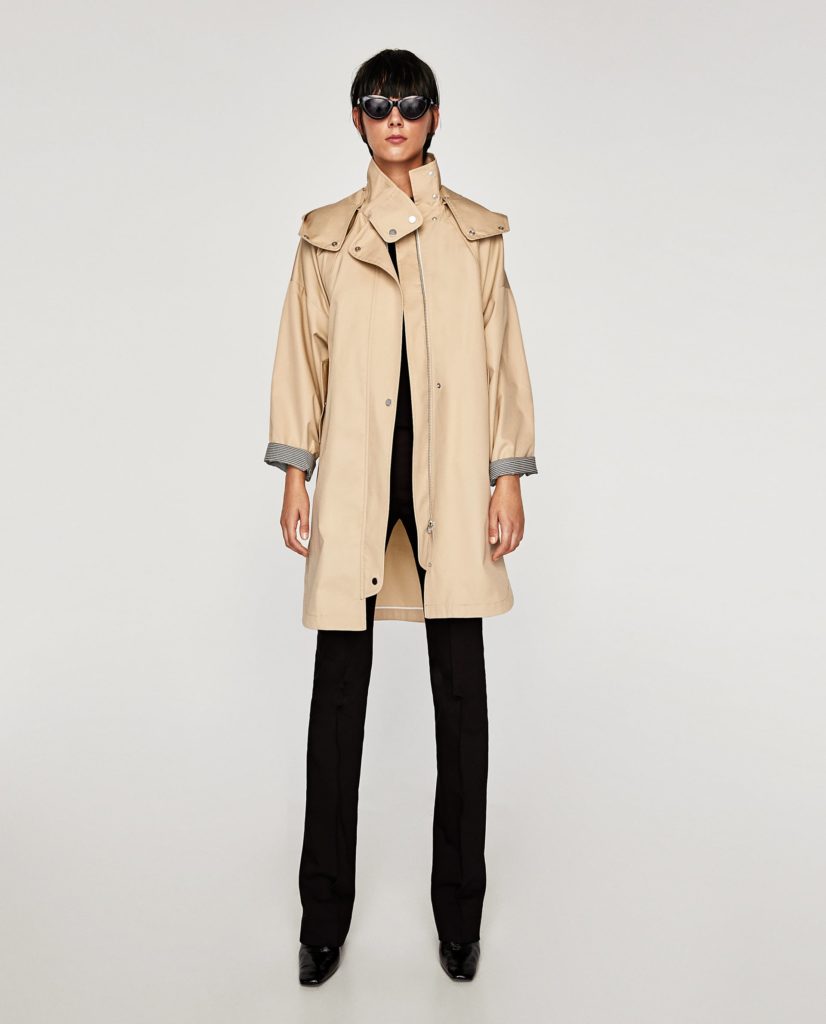 Or, how about this New Trench, now $99.99.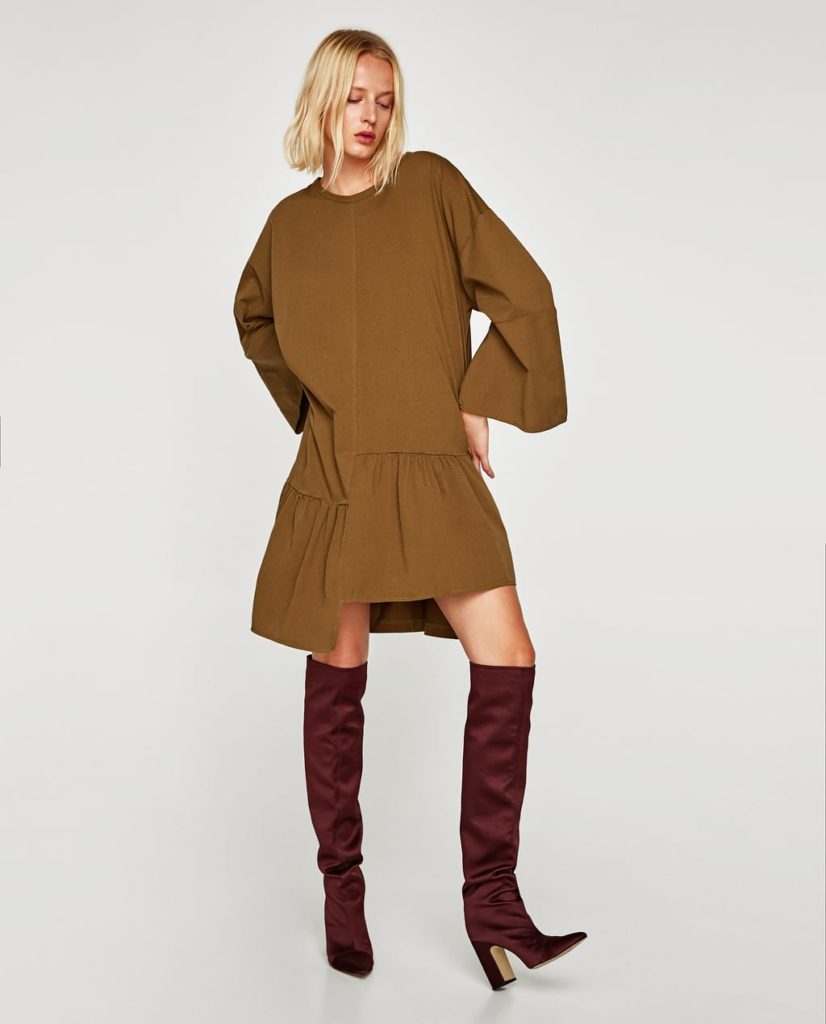 This Asymmetric Dress with Flared Sleeves is now $19.99.
And this Sequin Dress with Fringe would be perfect for a New Year's Eve party and beyond, $29.99.
***
Nordstrom
This is one of my favorite stores and when they have a sale, I run. Or open my computer. Either way, I do serious damage. At the moment, Nordstrom Half Yearly Sale with prices of up to 50% off is underway. It only runs through January 2, so hurry. 
Here are some my picks from the Nordstrom sale:


***

Bare Necessities
This online retailer is having their Semi-Annual Sale. Time to replace bras, which start at $15.99; stock up on shape wear and buy a pre-season swimsuit and coverup. And, at least for today, which is when I checked the site, an offer for an additional 15% off popped up and the site said shipping is free. (They usually charge for shipping.) So hurry. Who doesn't need a new bra? 
***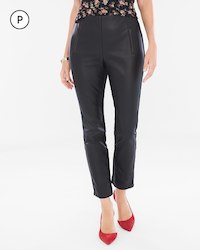 Chico's
Chico's Semi Annual Sale starts today in boutiques and online. Score up to 70% off select styles. One of the things I bought was these faux leather-front pants. My daughter liked them so much on me that she asked me to order her a pair. They are now $9.99! 
***
Bloomingdale's
Now through 1/1, get up to 75% off  a selection of items at Bloomingdale's After Christmas Sale and Clearance.
***
Tuesday Morning
With 732 locations in the US, hopefully there's a Tuesday Morning near you. Their post holiday sales runs from now through January 1. If you've never experienced the shopping pleasures of Tuesday Morning, you must. This is where I stock up on coffee, pastas, fancy soaps and lotions, decorative pillows and bedding. They also have great gift items from picture frames to coffee table books to decorative housewares. They don't have much of an online presence, from what I can find, but visit their website to find a location near you. 
YOU MAY ALSO LIKE:
Enjoy Holiday Parties Without Weight Gain – New Year's Eve is Around the Corner
6 Workout Tips to Keep You Motivated
100% of iRestore Users Reported Hair Growth! 100 Percent!

Tweet