Tweet

Rodan+Fields, founded in 2002 by Drs. Katie Rodan and Kathy Fields is a brand that brings dermatology-backed skincare directly to you. And, who better than a dermatologist to know the needs of skin and how to address those needs? With Rodan+Fields, you get professional-grade products without having to visit the doctor's office. Products are available on the Rodan+Fields website or through a consultant. (More on that later …)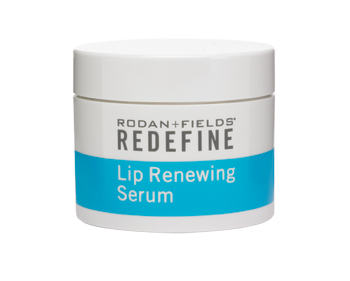 Rodan+Fields offers products that address various issues. Categories include Redefine, for the appearance of fine lines, visible pores and loss of firmness; Reverse, for those who are dealing with skin discoloration; Unblemish for acned skin and Soothe for those with sensitive skin. Within each category are products that address the users' needs. For example, Redefine includes a clay cleanser that draws out dirt and impurities, Lip Renewing Serum that's loaded with peptides and vitamin E to reduce the appearance of lip wrinkles and Intensive Renewing Serum which utilizes Rodan+Fields' proprietary molecule that makes retinol gentle enough for most users. (Regular readers of EverBeautiful.com will know the benefits of retinol in the reduction of fine lines and wrinkles, brightening and evening skin tone. It's THE magic ingredient that's recommended by many dermatologists and beloved by users. Rodan+Fields Retinal-MD is said to deliver 20 times the strength of Retinol and, again, is gentle enough to be used every day.)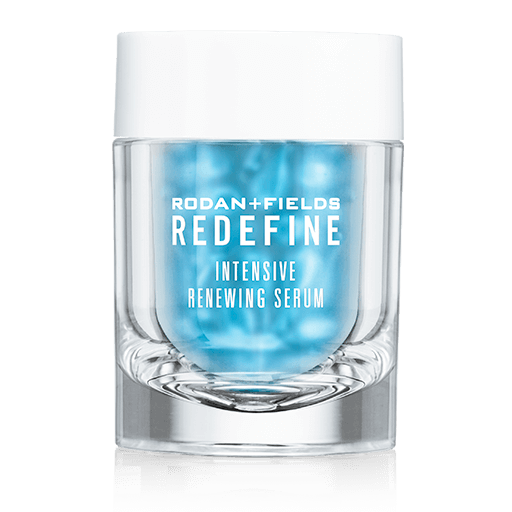 Another of the company's bestselling and most beloved products is their ENHANCEMENTS Lash Boost™. This nightly eyelash-conditioning serum features a unique proprietary formula for longer, lusher, fuller lashes in as little as four weeks. Optimal results are achieved after eight weeks of use.
The choice of whether or not to use a Rodan+Fields consultant is yours. You can go it alone and purchase products on the website right here. But, if you want to get all the benefits that Rodan+Fields has to offer, I strongly recommend using one of their consultants. Rodan+Fields has an extensive product line and it can be a bit daunting to know which formulations will work best for your skin's needs. Donna Fayyaz, the Rodan+Fields consultant with whom I am familiar, knows her stuff and is a pleasure to work with. Donna believes that Rodan+Fields can truly transform your skin and she is committed to working with you to that end. Give it a go. Click here for the link to Donna's webpage to learn more about how she can personalize a skin care regimen for you. Her email is on her page, but I'll make it easy for you. Here it is: Dmfayyaz@gmail.com. Reach out to her and start transforming your skin today with Rodan+Fields.
Oh, and one other thing, Euromonitor, one of the world's leading market researchers, found that not only was Rodan+Fields the number one premium skincare brand in North America in 2016, it was also the fastest growing skincare brand for the past six years. Pretty impressive. You can see the results for yourself here.
YOU MAY ALSO LIKE:
Neck Wrinkles? Frownies, Yes Frownies, Can Help!
Some of the Best Looks from the 2017 Met Gala and How to Get Them
Fuller, Lusher Lips with the Push of a Button! Yes! With Juvalips!

Tweet