Tweet

Looking for something a little bit different for Valentine's Day gifts? You've come to the right place.
Click the links and shop right from the post …
For the Fragrance Lover
Say I Love You with roses, but not the water-drinking, die-in-the-vase kind. How about Jurlique Essense of Rose Roll-on Fragrance Oil that captures the essence of rose oils in a sleek, pop-in-your-purse-sized bottle?

For the Girl Who Loves Pearls
How about something special from jeweler Wendy Mignot? This gorgeous and slightly edgy three-pearl necklace can be worn every day and is the perfect alternative for busy women who don't want to think too much about matching and changing their jewelry each time they change their wardrobe.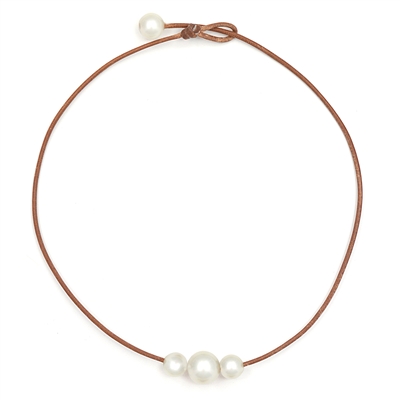 Get it here: https://www.wendymignot.com/Pearl-Daisy-Freshwater-Necklace-White-p/fwn-3-pearl-daisy-no-knot.htm
For the Makeup Afionada
Discover the lipstick that thinks it's a lip balm. Color-rich, creamy, light and so very pretty, Flower Color Lipsticks from Ecco Bella come in a selection of gorgeous colors, moisturize without flaking or chapping and are naturally-preserved as well as free of Gluten, FD&C dye, petroleum and fragrance.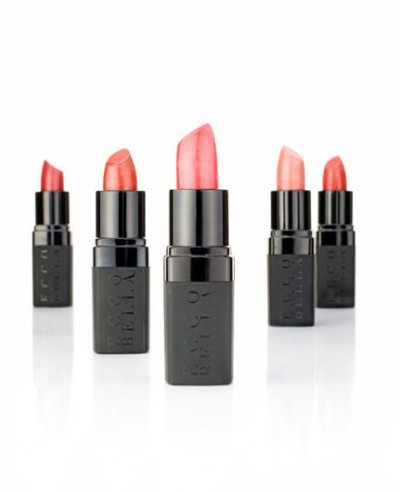 Shop the selection here:
http://www.eccobella.com/flowercolor-lipstick/
For the Instagrammer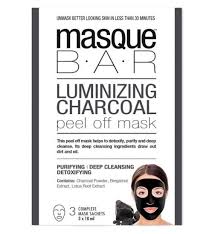 Check in with any number of makeup artists on Instagram and you're sure to see any number of before and after photos of black charcoal masks. Charcoal is THE current favorite beauty ingredient. Make a beautyista happy this Valentine's Day with The Spa @ Home by Masque Bar Luminizing Charcoal Peel Off Mask. It helps to detoxify, purify and deep cleanse.  This product is not sold online but you can find it at Walgreens and Duane Reade.
For the Young Girl
How adorable is this Scunci Hello ü Lipgloss Compact? It's packs three great colors into one small compact to keep your lips soft and subtle for hours. You can't go wrong. It's available at retailers nationwide and below for $3.99.

For the Caring Heart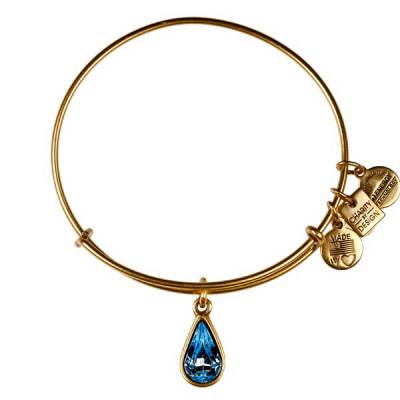 This Valentine's Day, help make a socially conscious recipient's day with a Living Water Charm Bangle from ALEX AND ANI | CHARITY BY DESIGN. This elegant bangle, $28., is a best seller in the company's philanthropic product line, having raised over $1.1MM for safe-water organization Living Water International. Hand-made in the U.S. with recycled materials, the bangle is covered in a nickel-free Gold or Silver Rafaelian finish. The bright blue water droplet, known as the Living Water Charm, was created for daily reflection and is considered a symbol of compassion and healing. Perfect for the fashionista with a caring heart, the bangle is expandable – fitting every wrist size. Get it here: http://www.alexandani.com/living-water-expandable-wire-bangle.html
For the Guys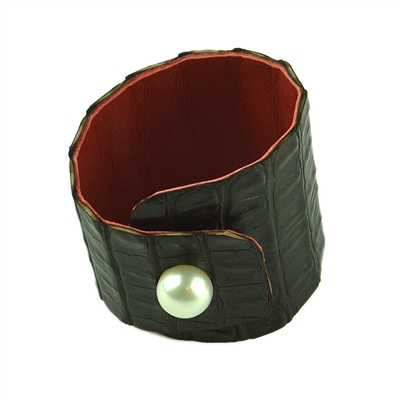 For an edgy and masculine statement piece, JNM Reserve Collection from Wendy Mignot offers bold Tahitian pearls, ancient Shipwrecked Coins and Reptile Cuffs. Shop the collection here: https://www.wendymignot.com/JNM-Reserve-Collection-s/1846.htm
For Everyone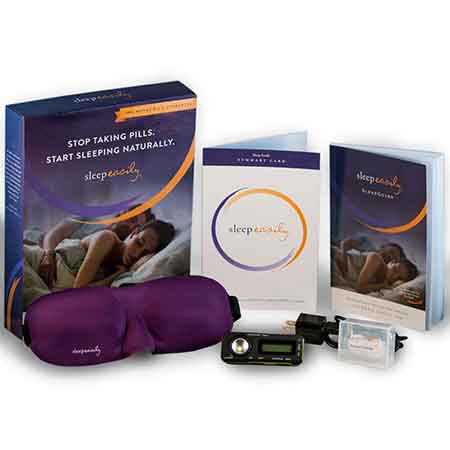 Give the gift of sleep from Sleep Easily. Sleep Easily is a proven medication-free sleep solution for the 1-in-3 people who have insomnia. It is a form of cognitive-behavioral therapy delivered through a mini audio player. It walks you through five physical triggers to get you to sleep and includes: Sleep Easily state-of-the-art mini-audio player with a built-in high-quality speaker, Two sleep recordings (in both male and female voice) and three soothing supplemental recordings, Sleep Easily eyeshades to block the light when you want to sleep in darkness, Specialized earplugs and SleepGuide Book and summary card. Sleep Easily retails for $89 and includes a 30-day money back guarantee. It's available on sleepeasily.com and Amazon.com
For the Valentine Who Works in Her Sleep
RoC Skincare's Retinol Correxion Deep Wrinkle Night Cream is the number one bestselling drugstore retinol product on the internet. It's designed to work through the night when some beauty experts believe skin is most receptive to treatment so that she'll wake up to smoother skin. After 12 weeks of continued use, the appearance of deeper lines and wrinkles are visibly diminished. RoC isn't a best-selling brand for nothing. (I love it and use it every day.) Get it below:

For the Man Who Has Everything
Personally, I love a bracelet on a man and what better way to let him know you're hooked than this good looking one from Miansai. Get it below:

YOU MAY ALSO LIKE:
True Love: How to Use Science to Understand Love by Fred Nour, M.D. – My Review
Up to 35% of Women Pee When They Laugh – and It's Not Funny

Tweet