Tweet

Malan Breton, Project Runway alum and women's and menswear designer who is known not only for his creativity but also for his impeccable craftsmanship, showed his Autumn/Winter 2018 collection, dubbed Alpha, at Cipriani Midtown for Style New York Fashion Week on February 8th. The weather was bitingly cold as throngs of beautifully dressed attendees waited for entrance, but inside, Cipriani which had been transformed into a party celebrating art, fashion and beauty, was heated up.
When Breton's models hit the runway, all eyes were on them as they gleamed and glistened under spotlights and photographers' flashbulbs. While the color palette was predominantly black, Malan Breton's black was shot with shimmer, shine and details such as corseting, ruffles, peaked shoulders, sequins and sheer effects, so impeccably tailored, they took one's breath away. The collection also included dresses in red, gold and navy.
Malan Breton was kind enough to send me photographs of the looks that graced the runway. While there's no substitute for the real thing, you can see Mr. Breton's creativity, his way with beautiful fabrics and his love for detailing in the following photos.
All photos are by David Berman, except when otherwise noted.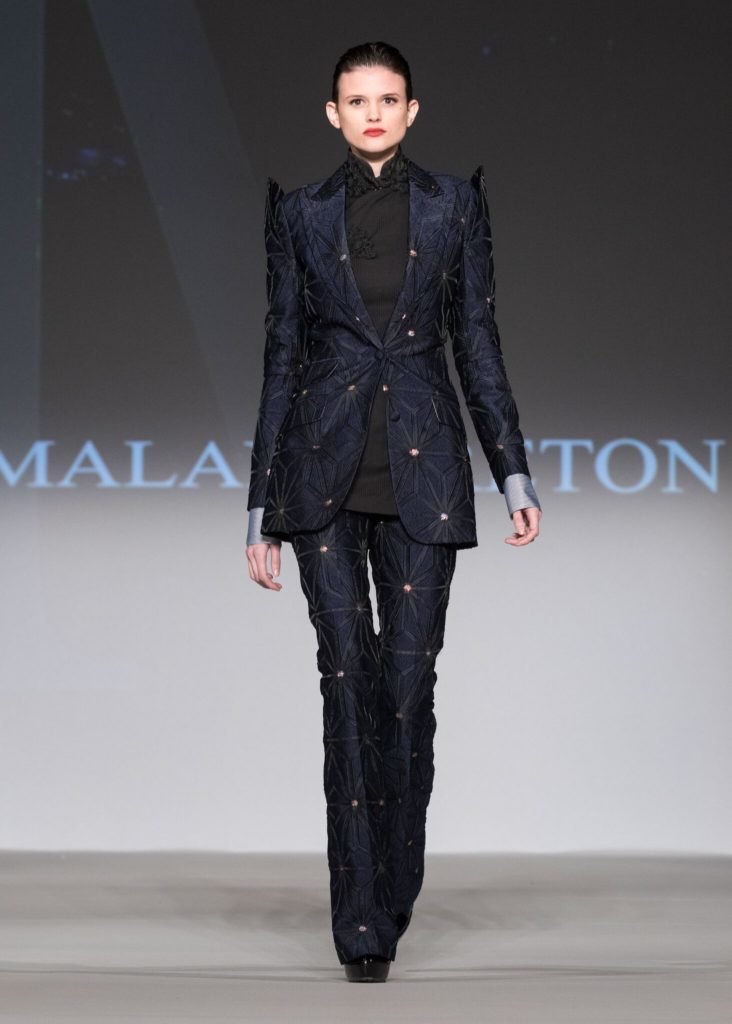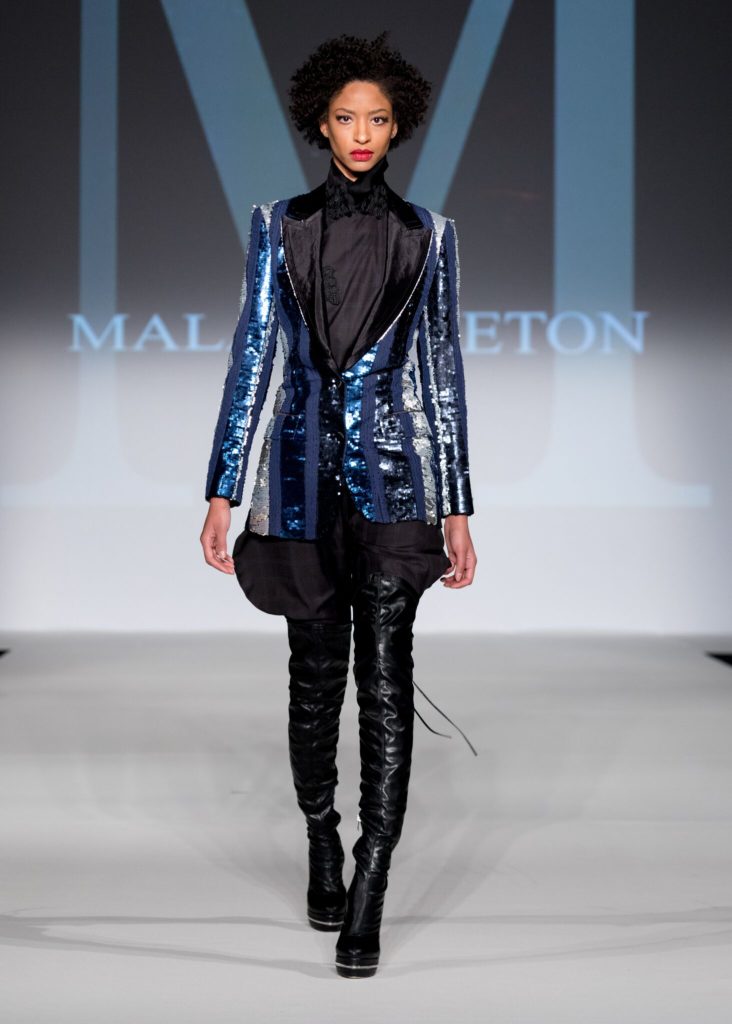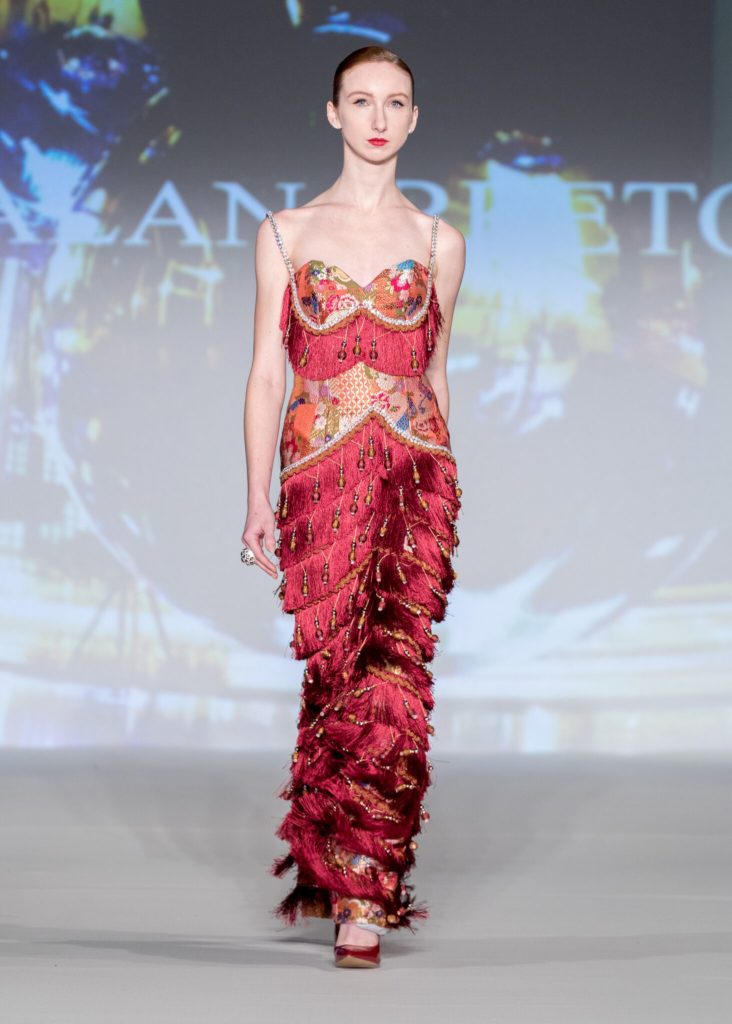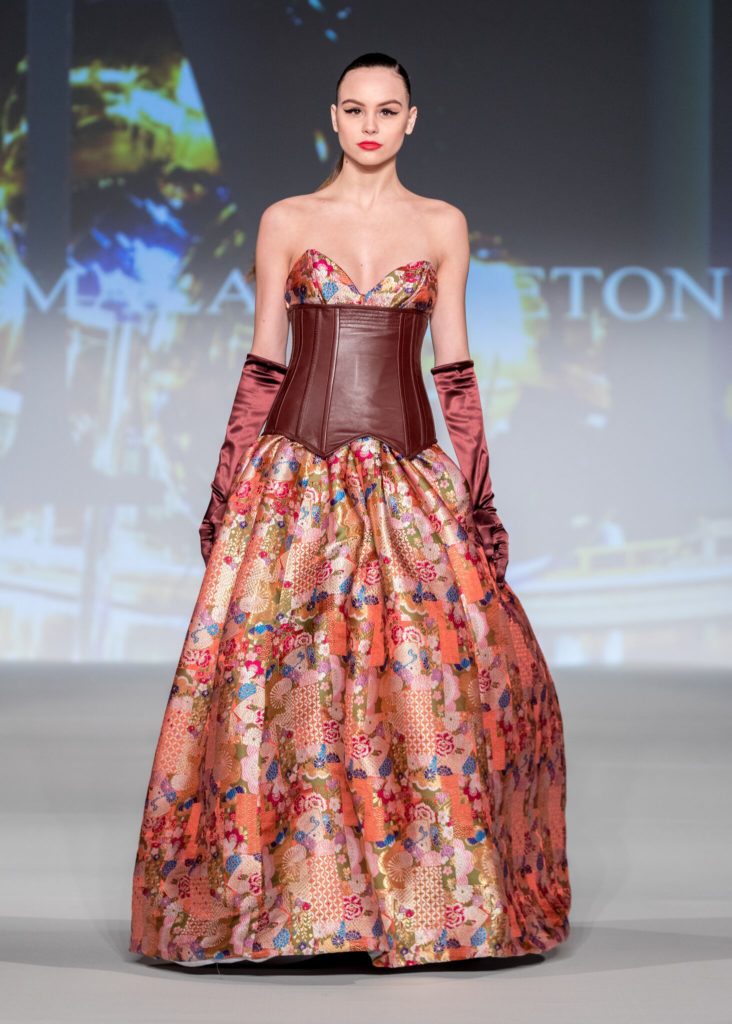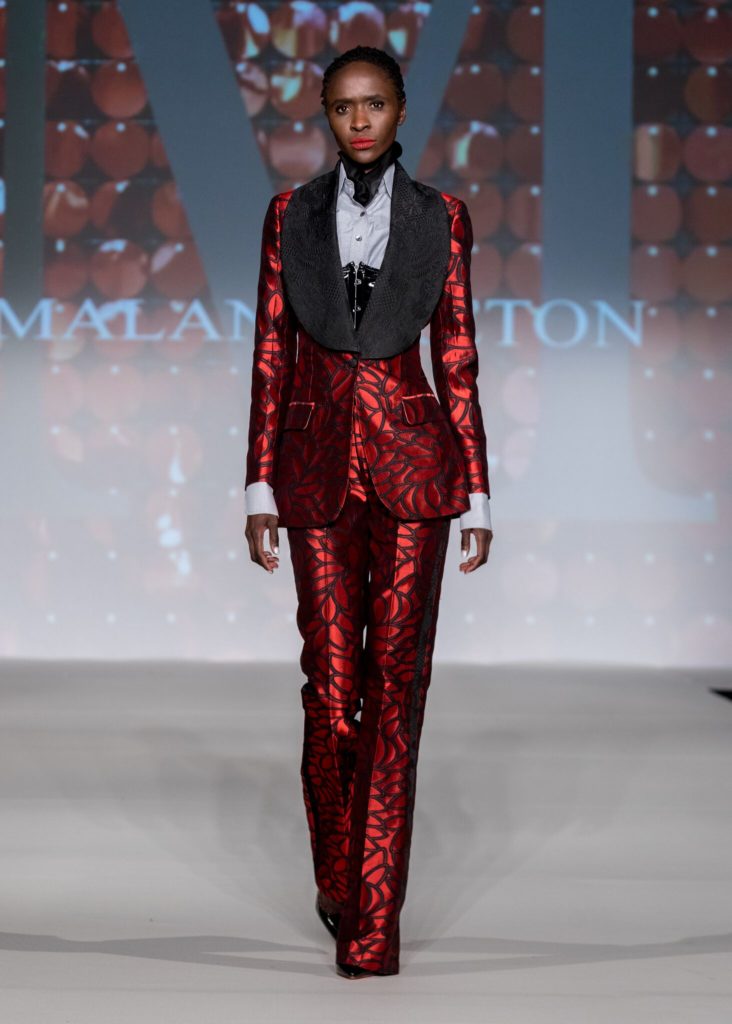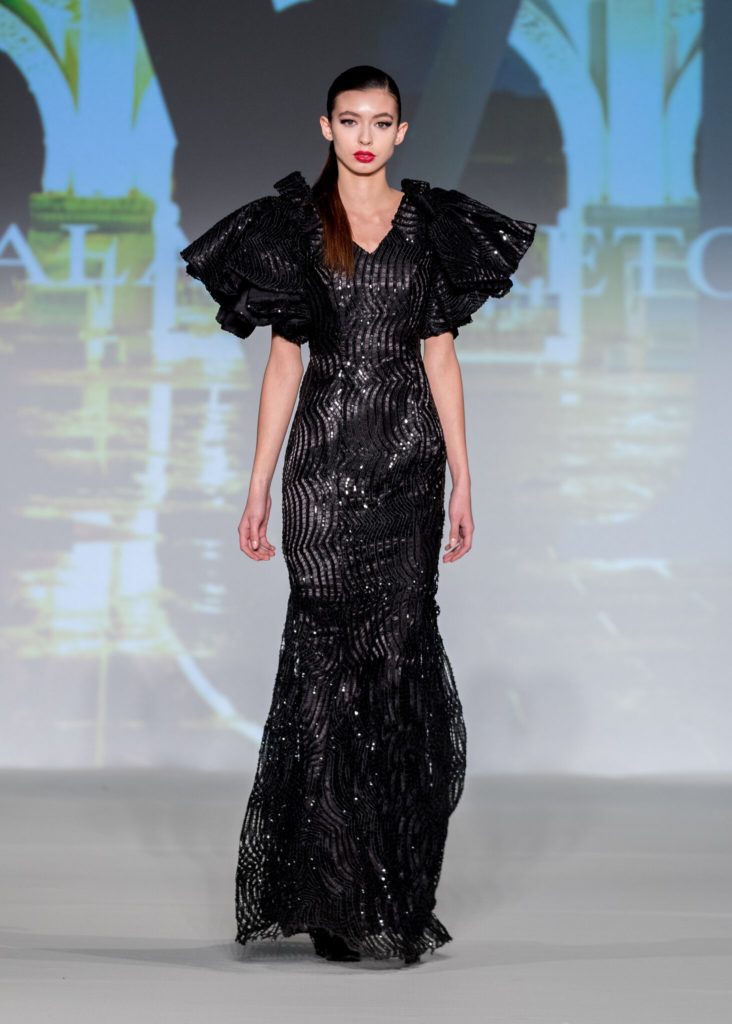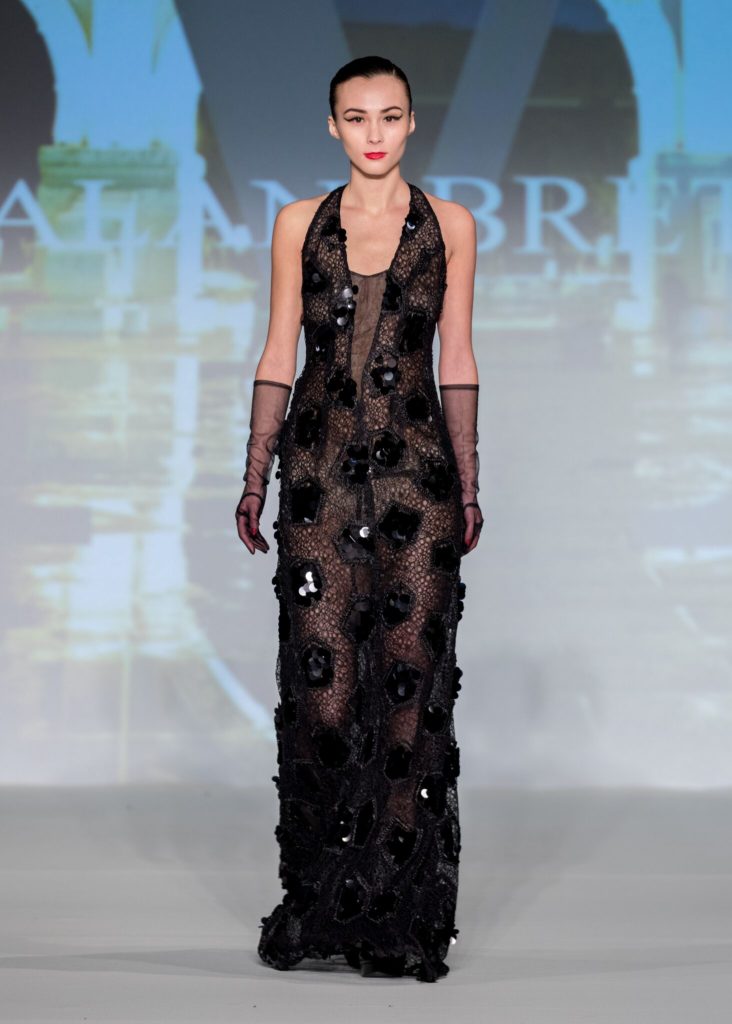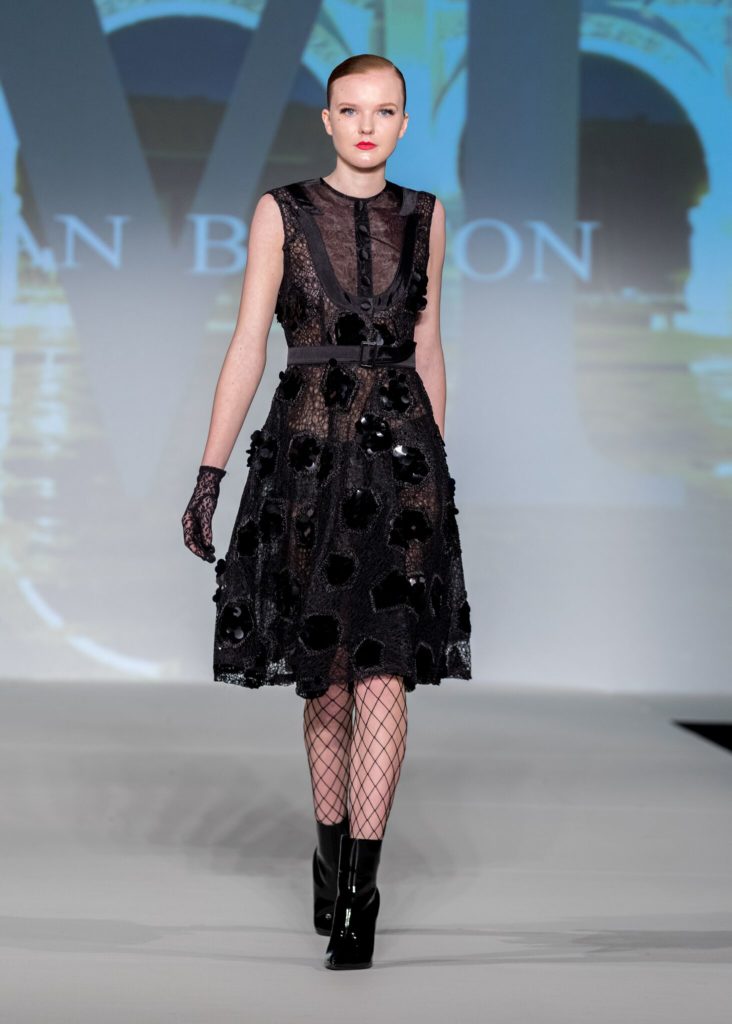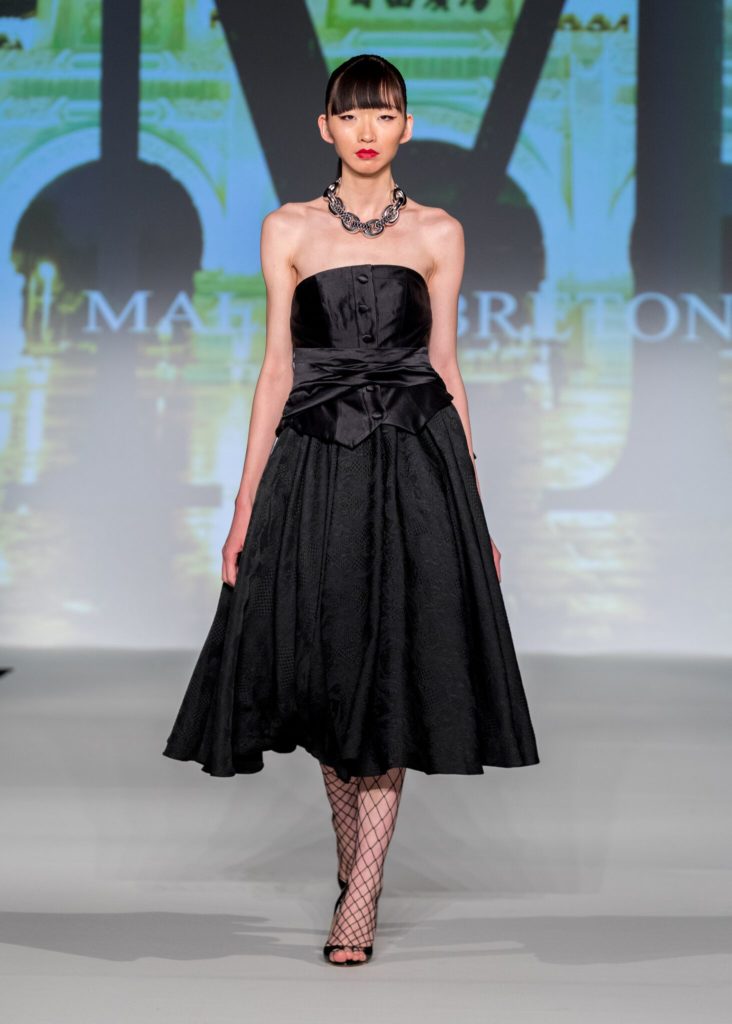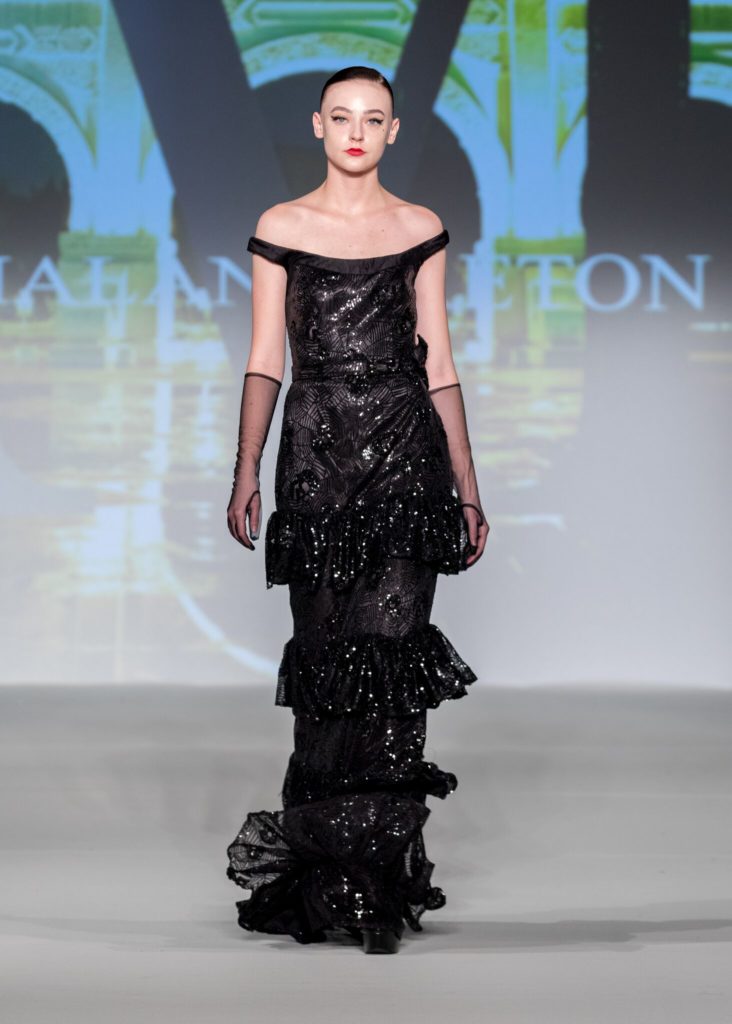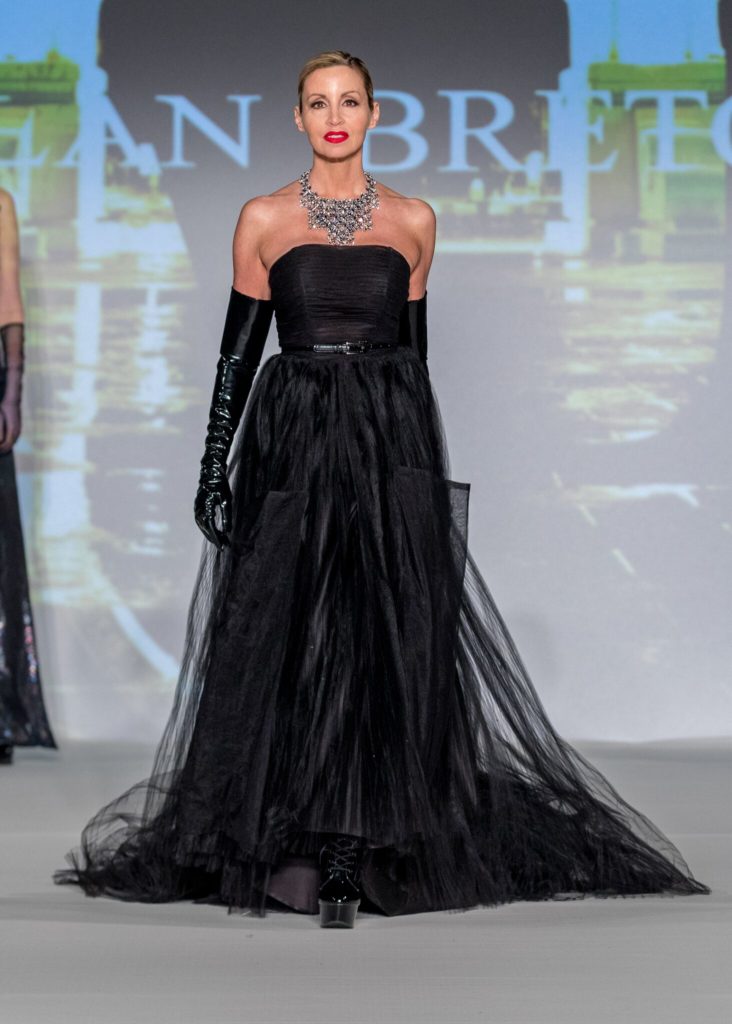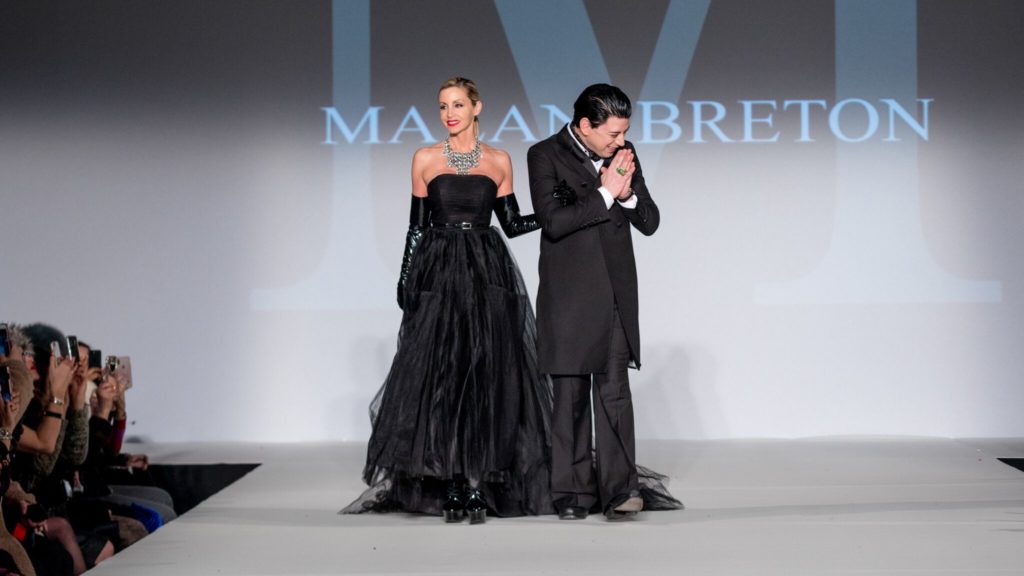 YOU MAY ALSO LIKE:
Disco Fever at Malan Breton, Fall 2016, New York Fashion Week
Do You Dress Like Your Daughter? Research Says You're More Likely to Be Influenced By Her Than the Other Way Around
BADA Showcases Emerging Designers During New York Fashion Week

Tweet