Tweet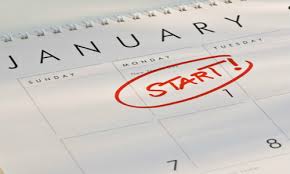 I will launch the year by starting the new Alkaline diet.  Speaking of 'launch' I haven't eaten a 3.6 volt battery in at least a week.
***
To prove how 'on trend' I am, I will invest in a pair of culottes. I will cover them in bread crumbs and fry them in oil like my mother did.  Yummm.
***
I will learn the latest dance crazes like the jitterbug, the Dougie and the cha, cha – soon as I perfect my Gangnam  style.
***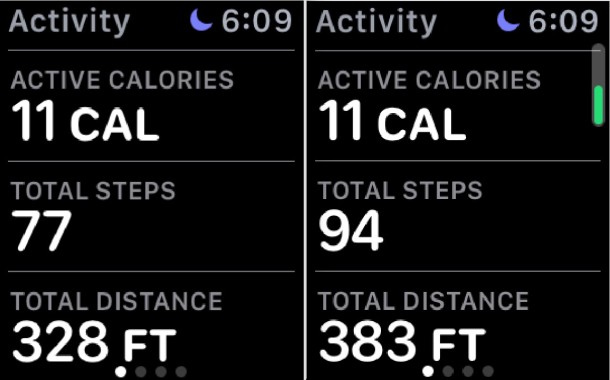 I will walk at least three miles every day; then I'll swim 12 laps, do 30 sit ups, 15 aerobic sets and 40 stomach curls.  First I'll find a boss who will let me work from midnight to 1 a.m.  (Hope you're reading this, Melody.)
***
I will be more tolerant of people who send jokes to my e-mail and those who forward pics of their cats.  (Usually the same people.)
***
I will keep an old promise to myself and learn how to play bridge. I'm still trying to decide between Triborough and Verrazano.
***
I will learn how to prepare gourmet dishes like Beef Wellington, chateaubriand and succotash.  (I haven't had a decent succotash in years.  If you have a good recipe, please forward it to me.)
***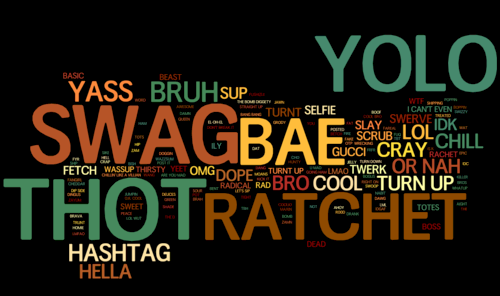 I will spice up my writing with millennial words like pap (not the test), bad, which means good — and chillax. WHA?
***
I will not take any more lip from my doctor.  Next time he says my cholesterol is too high for someone my age, I'll steal his teething ring.
***
 Finally, I resolve to quit resolving to do things I have resolutely resolved not to do.
Happy 2017 everyone!!
Copyright 2017 Harriet Posnak Lesser
YOU MAY ALSO LIKE:
Word for Words by Harriet Posnak Lesser
What's the Secret Behind Many of the Insta Beauty Looks? Read it Here …

Tweet