Tweet

I am proud to be a RoC Brand Ambassador. As such, I sometimes receive complimentary product to review for the readers of EverBeautiful.com. Please rest assured that the receipt of products in no way sways the opinion I share with you below.
***
It's said that a picture is worth a thousand words. Since this post is about wrinkle smoothing, a subject about which many millions of words have been written, I'll add only a few and let the pictures do the talking.
Let's do this! Let's smooth those wrinkles! Here's one way …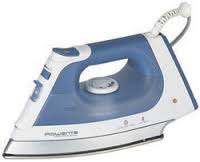 And another …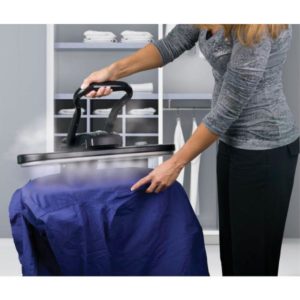 And still another …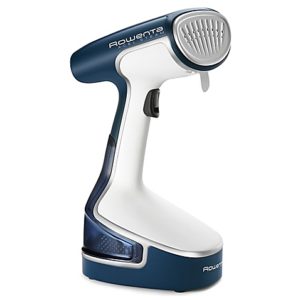 I know, this is not what you had in mind. Well, then, I'll refrain from posting a photo of a steamroller and get right to the point. Here's what I use to help smooth wrinkles …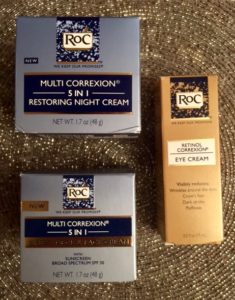 Yup. My go-to moisturizer, serum, overnight cream, eye cream and cleansing discs are by RoC Skincare.
I get my RoC on twice a day – and I recommend it if you want to see an improvement in fine lines and wrinkles on your face, neck and chest. (I even rub the residue from what I use on my face into my hands. Hands always show telltale signs of aging. Keep them protected year round.) .
RoC Skincare has been around for more than 60 years. When RoC was first created in Paris in 1957, it was innovative for its time. In fact, Dr. Jean-Charles Lissarrague, a Parisian pharmacist who created RoC, is the genius behind creating the first hypoallergenic skin care product and the first SPF sunscreen. He was also the first to discover the method for stabilizing Retinol, combining it with other antioxidants to make it possible for daily use. And that's the science – and the beauty – behind the RoC Skincare line. Another nice thing about RoC Skincare products is that they are affordable. Why spend an arm and a leg on skincare when you don't have to?
Get your RoC on. I do – and I get compliments on my skin all the time. Visit the RoC website to learn more and to shop or shop some of my favorite products below:

YOU MAY ALSO LIKE:
Rowenta and Althea Harper Team Up to Show You How to DIY a Peplum Top
The Case of the Stained White Towels

Tweet