Tweet

'You know Dasher and Dancer, and Prancer and Vixen, Comet and Cupid, and Donner and Blitzen, But what do you recall about the most famous reindeer of all?'
Please forgive the paraphrasing, but if you're like me, you probably don't know much about Rudolph the Red Nosed Reindeer, that beloved Christmas icon.  So I did a little research and here's what I came up with:
The darling deer began life as a department store promotion.  In 1939, the powers-that-were at Montgomery Ward in Chicago decided they wanted to give their customers an original Christmas story instead of the usual coloring book.  Lucky for them – and for all of us – the store employed a young copywriter named Robert L. May, who had a talent for writing. Drawing on his vivid imagination, May came up with the tale of Rudolph, an underdog reindeer with a bright red nose.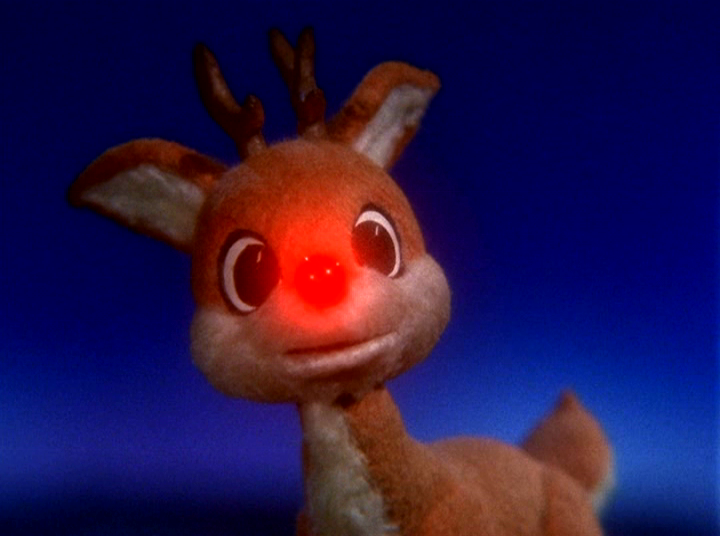 The tale was met with less than good cheer at first.  Actually, that was the problem.  A red nose may have been okay for W.C. Fields but not for a Christmas symbol.  Like, who wants to read about a reindeer with a drinking problem?  May persisted and after a while, he and Rudolph won out.  Well, sort of.  Since 'Rudolph' was a work-for-hire, the store held on to the copyright until 1947.  By that time, Rudolph had outgrown Montgomery Ward and was ready to cross over into the publishing mainstream.  Somehow, May convinced the head of the store to hoof over the copyright and allow May to run solo with Rudolph.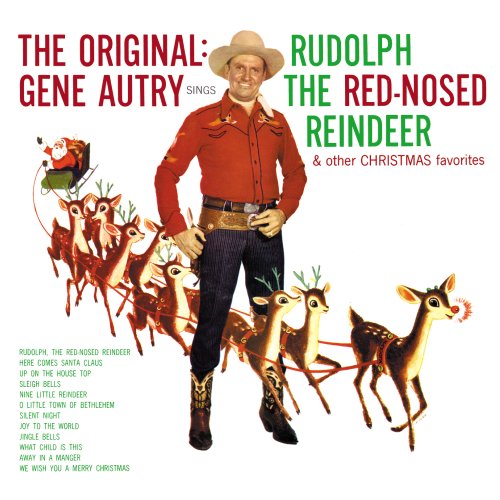 Shortly afterward, the red-nosed reindeer's story hit the bookstores and was even made into a short cartoon.  Now here's the really amazing part. May's brother-in-law, songwriter Johnny Marks, was so inspired by Rudolph that he set his story to music. I can hear you thinking instant hit.  Right?  Wrong.   Nobody wanted to record it. Nobody, that is, except Gene Autry – and even he did it to please his wife. Poor Rudolph, however, wound up on the "B" side of the disk.  Autry left the country soon after making the record.  He returned home to find that he had a number one hit on his hands!  To this day, "Rudolph the Red Nosed Reindeer" is one of the best selling songs of all time, second only to "White Christmas."
"Then how the reindeer (and the public) loved him, as they shouted out with glee. "Rudolph the Red Nosed Reindeer, you've gone down in history!"
copyright 2016 Harriet Posnak Lesser
YOU MAY ALSO LIKE:
Holiday Chocolate Mousse Recipes
Tips for Maintaining Balance and Overcoming Depression